Dear Wedding Professional:
Did you know that BridalTweet's 16,000 members have submitted over 8,400 blog posts in this wedding community? That's a ton of inspiration for brides to peruse. As the owner and editor of BridalTweet, I've read each and every blog post. And I feature one blog post on our community's homepage each day. This showcases our members' talents, creativity and expertise.
This week, I'm featuring a blog post that was submitted by Wedding & Event Planner, Elvira DeCuir of 3D-Memoirs and it's called 10 Hottest Wedding Trends for 2013. I love it so much that I'm also sharing it with you below.
2013 WEDDING PREDICTIONS:
1. Mint. Mint will be the color of choice for brides in 2013.
2. Birds. Birds are everywhere in home decor right now and this will carry over into wedding decor.
3. Paper Lanterns. Paper Lanterns are inexpensive wedding decor and easy to embellish!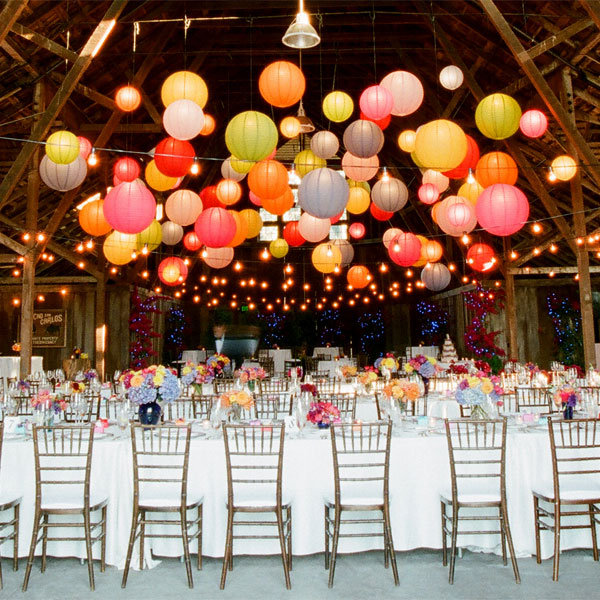 4. Braids. Braids are in every hot summer movie and they will be big for wedding hair styles in 2013.
5. Laser-Cut Designs. Eye-catching cut out designs will be seen on everything from invitations to dresses.
6. Chicken Wire. Move over burlap. This inexpensive farming material will be the hot rustic wedding decor item.
7. The 1920s. The release of the Great Gatsby movie will bring this glitzy decade back into fashion, especially for weddings.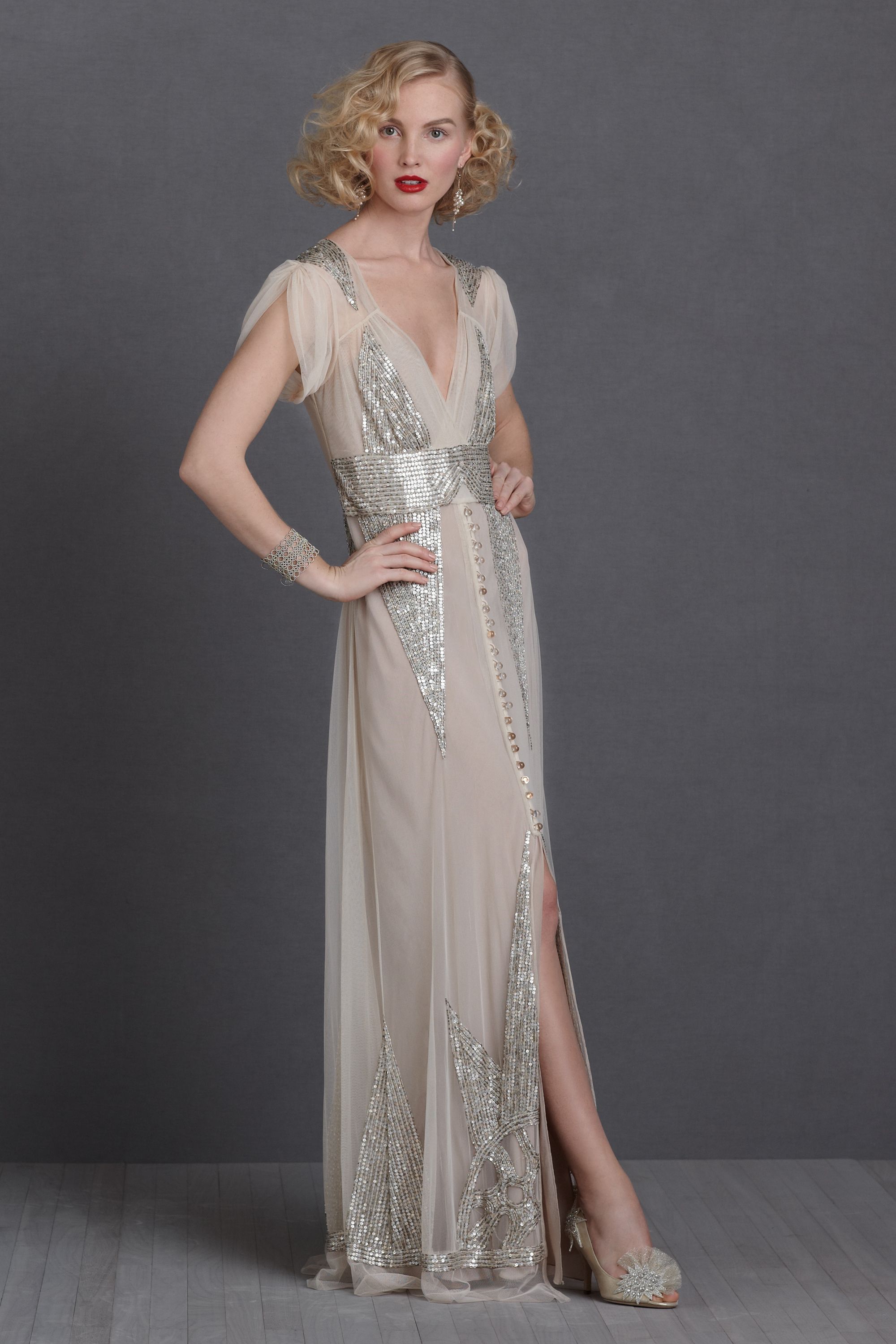 8. Backgrounds. Whether it is for the photo booth, the dessert table or behind the head table, the possibilities for backdrops are endless!
9. Garlands. Garlands, buntings and pennants will all be a strong trend in 2013, because they are easy to DIY.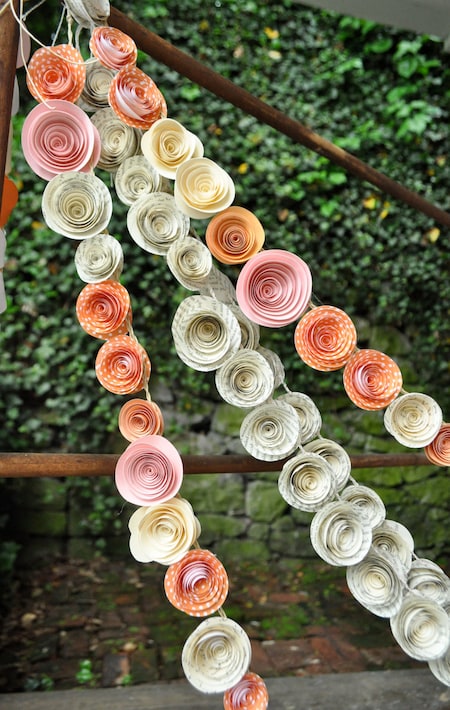 10. Bark. Great for rustic or nature theme weddings, bark has made a resurgence for wedding decor.
Thanks to Elvira for sharing that wonderful blog post.
11. As the owner of BridalTweet, I predict that in 2013, wedding professionals will continue to demonstrate that they are incredibly resourceful and online savvy. It will be hard to find a wedding professional that is not on Facebook, Twitter and now Pinterest.
So, how can wedding professionals stand out in 2013? To help you out, here are some...
Free Marketing Tools for Wedding Professionals:
Ultimately, my mission at BridalTweet is to help you grow your wedding businesses in 2013 and beyond. I want to personally thank you for all of your inspiration, enthusiasm and support. It's amazing to me that our community now has over 16,000 members! We have grown up very quickly with over 20,000 people visiting our community each month. Together, we're taking a REAL leadership role in shaping how the wedding industry can continue to connect and prosper. It is my hope that you have been inspired by the connections that you have made at BridalTweet. Personally, the relationships and support that I have gained from you have been so incredibly encouraging. Thank you for keeping me AND this community going!
What wedding trends do you predict for 2013? Please comment below.
Did you like this blog post? Want more?! Then, fill out our short form and get a FREE weekly subscription to high-value marketing articles from Christine Dyer, social media expert and founder of BridalTweet.com ($197 value). SUBSCRIBE HERE.
Thank you again for making this a fun and supportive wedding community,

Christine Dyer, Social Media Expert and Founder of BridalTweet