Picking out a dream wedding venue is not an easy task. This is especially true if you have in mind a destination wedding that would require you and all the guests to travel to another city or country. In the sea of the most beautiful destinations, it can be challenging to opt for just one. However, each one of them is unique and offers diverse venues that can guarantee a fairy tale wedding.
The Philippines
Thanks to its 7000 islands, the Philippines truly offer a diverse choice of wedding venues. If you pick Boracay island and some of its fancy hotels, your wedding will be one for the books. Whether you decide to have the reception on the island, or hire a boat and throw a smaller party at a secluded resort, an unforgettable bash is guaranteed. Enjoying the clear blue sea and the gorgeous sunset on a wooden float, followed by a romantic candlelit dinner party under the starry skies is all you need for a most romantic wedding.
Spain
An almost millennia-old cathedral ‒ Santiago de Compostela ‒ is everything you need for a stunning wedding venue. However, you should keep in mind that the waiting list is rather long, and you'll need to plan more in advance than you've thought you would. In case you can't wait as long, the perfect alternative can be a hotel or a venue nearby. If you've been dreaming of a medieval-inspired ceremony with a gargoyle-populated stone yard, this is the place for you. Offer your guests a fabulous feast with Galician sea bass filet and champagne from the vineyards in Rias Baixas.
The land Down Under
A wedding at the Sydney Opera House will be unlike any other you've ever attended. Overlooking the harbour, the wonderful Sydney Harbour Bridge is an amazing setting for a romantic event such as your wedding. However, Australia offers various other wedding options, including romantic wedding reception venues in Sydney that could provide you with a dream wedding you've always dreamed of.
Paris
Paris has always been the synonym for romance, so when you're looking for a romantic wedding venue, you cannot leave out the City of Lights. Go for a hotel that can offer a mesmerizing view of the Eiffel Tower, so that you can truly enjoy this day overlooking a romantic setting at your reception. With extraordinary French cuisine, elegant venues, and numerous sights to visit, Paris offers a one-of-a-kind destination wedding that you won't be able to resist.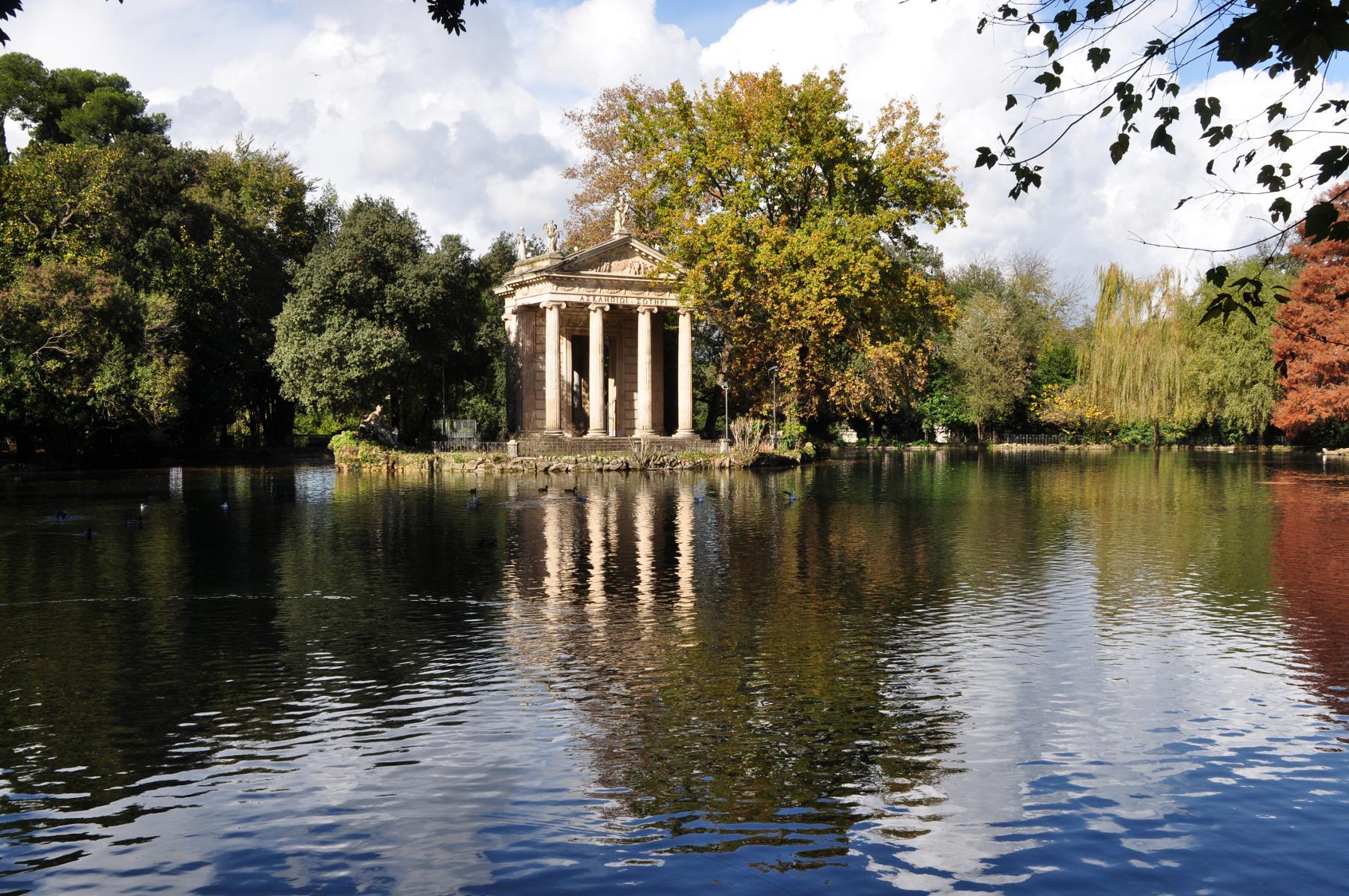 Rome
If you're looking for an exceptional wedding destination, we recommend Rome. The charming gardens and villas a couple of miles from the city will provide a unique wedding setting, unlike anywhere else in the world. Indulge in delicious wines, the Italian hospitality and magnificent food, and offer your guests and yourself a truly extraordinary event. As a cherry on top, provide your guests with customized bottles of olive oil from thousand-year-old trees, as wedding favours.
Morocco
Whatever you may expect from Morocco, prepare yourself for more than you could ever imagine. Unique wedding destinations can be found both in the mountains and in the very heart of Marrakech. Thanks to the various cultures inhabiting Morocco, the traditions, foods and architecture will definitely leave you breathless and offer a wedding unlike anywhere else in the world.
Choosing a dream wedding venue is anything but easy. However, make sure you go through the previous list carefully and opt for one that both you and your spouse-to-be will enjoy. With choices so diverse, you'll definitely find one that will make the happiest day in your life truly memorable.