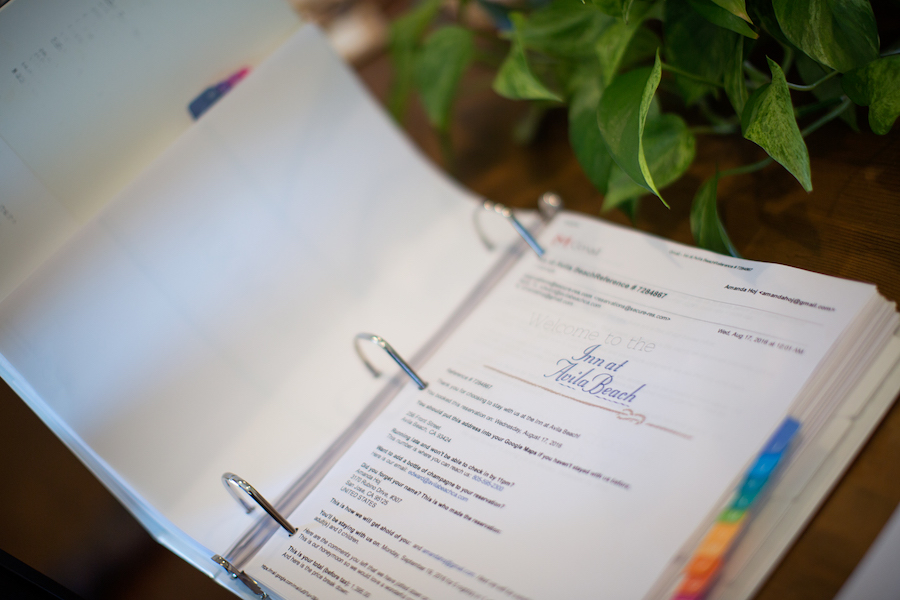 The Day Of Wedding Coordinator is a myth and we're here to tell you why! It's understandable that couples would not want someone to walk in to run their wedding without prior knowledge of their planning process or the couple themselves. The only way a planner can successfully execute a couple's wedding is to fully understand their vision and how they want to share it with their loved ones.
One of the greatest misconceptions of Day Of Wedding Coordinator is that our work is really more than just one day. The moment you sign a contract, you have a professional by your side to answer logistical questions, refer you to vendors and help you make cost effective, efficient decisions as you plan your event. Coordinators claiming that they can do all of the important things by just showing up to the day of to your event is not someone you would want on your team. Having an expert from Despina Craig Events for the process of planning and design to coordination and production will ensure that you will save time, energy, and definitely dollars at the end of the day.
From the start, we spend hours calling each of your vendors to introduce ourselves, discuss their duties, delivery, set-up, start times and their requirements. In addition, we help read and manage all vendor contracts including any fine print we should be aware of to make sure the services contracted for is provided. With all that information, we put together a preliminary master wedding timeline along with diagrams for the ceremony and reception including a detailed decor production schedule to be reviewed and confirmed.
Our work doesn't stop there. What about all the details? From colors to themes, we help you design an event that's uniquely yours. Despina Craig Events not only offers event management but full production including floral designs and graphic designs. All the details together will make sure the event is cohesive with the a story to tell. All the details together will make sure the event is cohesive with the a story to tell.
When the big day arrives, we are more than ready to make sure it's one to remember! While everyone involved in the event should be following the wedding timeline, it's also important to be flexible and adjust to changes if issues were to arise. Having more than just a day-of coordinator means that we know your event's details in and out. We can probably not only identify issues before they arise but also take care of the crisis if it were to happen quickly without any guests knowing.
There is so much to prepare for each event that it's such an understatement to hire a Day Of Wedding coordinator and think it will suffice. From concept to completion, let us work on the big picture and details so you can enjoy your special day!
Photographs by Melissa Morelli Photography.