Planning a wedding is often filled with lots of it, but, whether, will and other such possibilities and well, my wedding were no different. Being an NRI and getting married to an Indian in India that too with all the jazzy Indian cultures and traditions is really a tough thing to do. Alright before I go ahead with my wedding story, let me tell you that I was born in Delhi, India but, my parents shifted to Canada when I was just 4. My name is Jenny and it's my wedding story with my beloved, Shyam.
Shyam and I met each other in an official conference in the USA around 5 years back and soon, we realized that we aremeant for each other. With the approval of our parents, we finally decided to get married on November 24, 2014. With this decision came to the biggest trouble in our life called wedding planning. I mean everything around us was so messy and so confusing that at one point of time, we decided to call it to quit but, our parents supported us a great deal by sharing their real wedding experience with us and boosting us.
On our parents and friends' suggestions, we decided to take some real wedding inspirations in consideration for our wedding planning and the real game began with our decision to choose Goa as the destination for our wedding. You know what, we both never went to Goa so we had no freaky idea how things would be arranged and how we would be able to cope us with everything. Moreover, having a beach wedding is never an easy task that too, if you choose Indian culture and tradition to get married.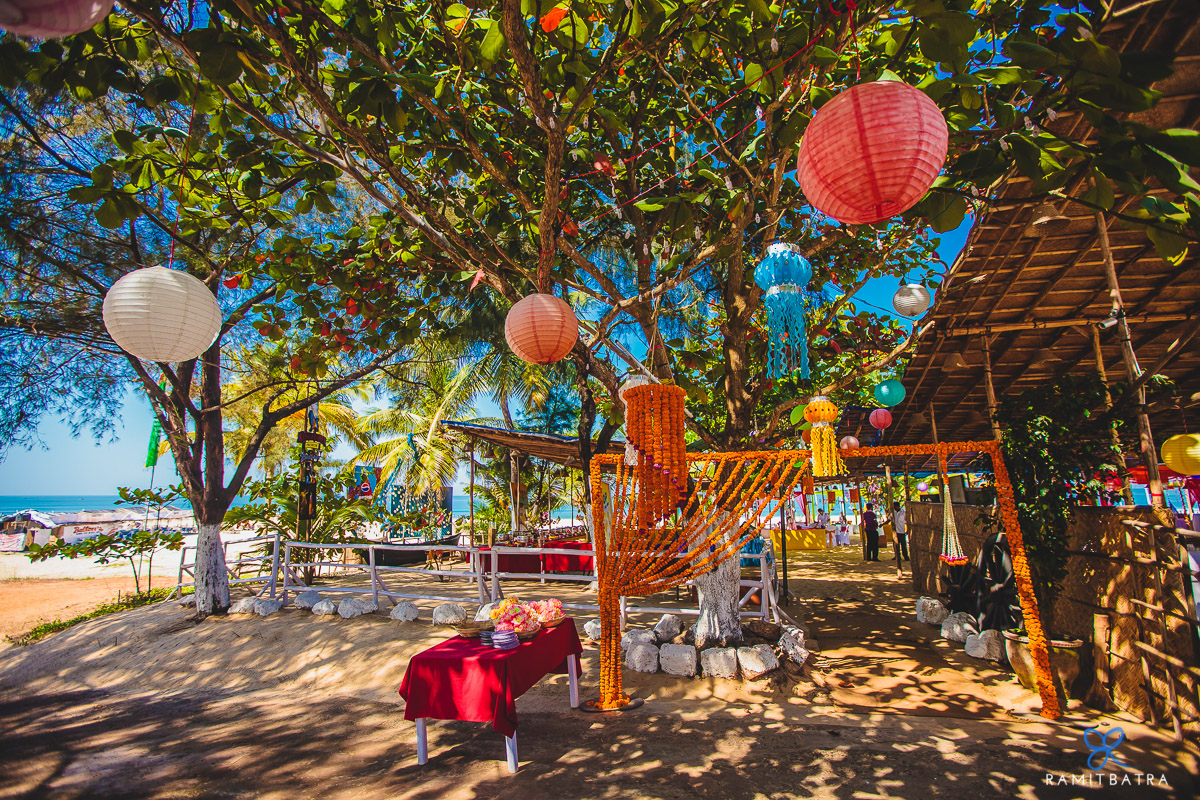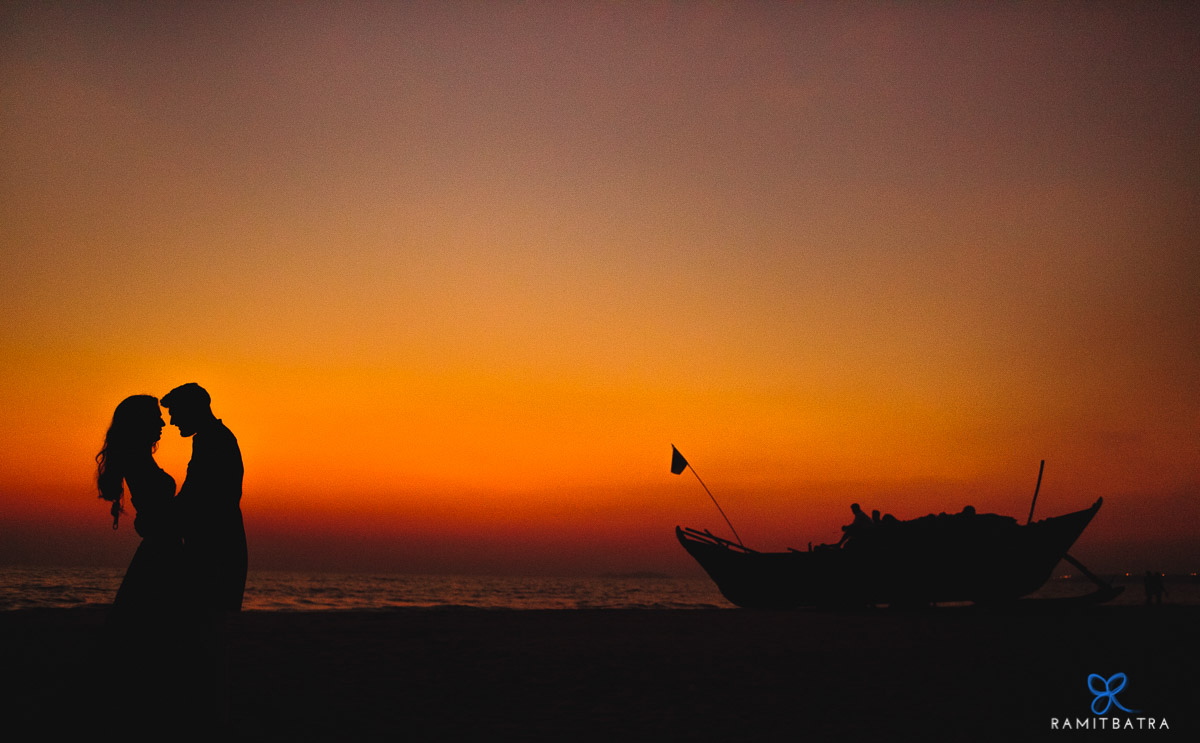 Well, we to skip the whole jazzy part of wedding décor, wedding venue, catering and other such stuff of wedding planning, we decided to hire a wedding planner. 'Regal Weddings' was our event planner who sorted out the whole mess by arranging everything in a clean and really elegant manner.
The next thing that struck me and Shyam was the wedding dress and our wedding shopping. We really had no clue about what we should wear. Finding a wedding stylist in India is a thing that can bother anyone and hence, we finally found a way out. We decided to go out shopping in each other's company only. We included no one else in our wedding shopping. I decided to wear what Shyam liked and he did the same and to everyone's surprise, our choices are pretty much the same. We both choose beautiful Sabyasachi dresses for our wedding. With their real wedding experiences, the brand guided us to choose the best outfits.
So, almost everything was sorted now except for the wedding cards. We tried to find the most stunning cards for our wedding but to no avail. Finally, Shyam thought of going online and we found A2zweddingcard.com that had a huge assortment of stunning wedding cards and after lots of contemplation, we decided to choose their most gorgeous laser cut wedding invitations for our wedding.
With almost everything in place, you must be wondering; we would have been too happy. Well, we were not. We had no idea how things will go but, all our doubts and confusions were soon sorted when the ceremony actually began. Everything went really awesome and now, it has been more than 3 years that we are together with a beautiful daughter but, whenever we look at our wedding pictures, all our memories get refreshed instantly.