Your significant other got on his knees and popped the question and you said yes. Who could be happier than the two of you at this moment? It is wonderful, indeed. However, there are some serious organizational issues ahead of you and a lot of planning in order to have the perfect day for the two of you and all your loved ones. The big date has been set and it's approaching and happiness and excitement are slowly turning into panic and mania. Fear not, for your little helpers are here. Apart from the usual things you absolutely need, such as a wedding dress and an actual person to get married to, we're here to give you a few hints regarding this joyous occasion.
Shapewear
Before you refuse, think about it. How much time will pass from the moment you buy your wedding dress until the actual wedding? Many things can change in the meantime. The amount of stress wedding planning causes may make you want to stress eat. On the other hand, it can happen that so much running around makes you lose a few pounds and some parts of you may look unsatisfactory. You cannot change your gown, but you can use this "cheat" just to make sure your tummy won't pop up when the camera is on you or something similar. Plus, it will allow you to eat as much as you want on your big day without endangering your gorgeousness.  
Planning and styling
You can always opt for independent wedding planning, but many people feel that is just too much work and too much stress. On the other hand, you can hire someone to help you out. It's much easier when you're the manager of your own wedding instead of being both the manager and all the staff. It's exhausting. This is why wedding styling in Sydney has become extremely popular. People just don't have the time to juggle their own job, as well as planning a wedding. Why would they when they can have someone do it for them much better and more efficiently?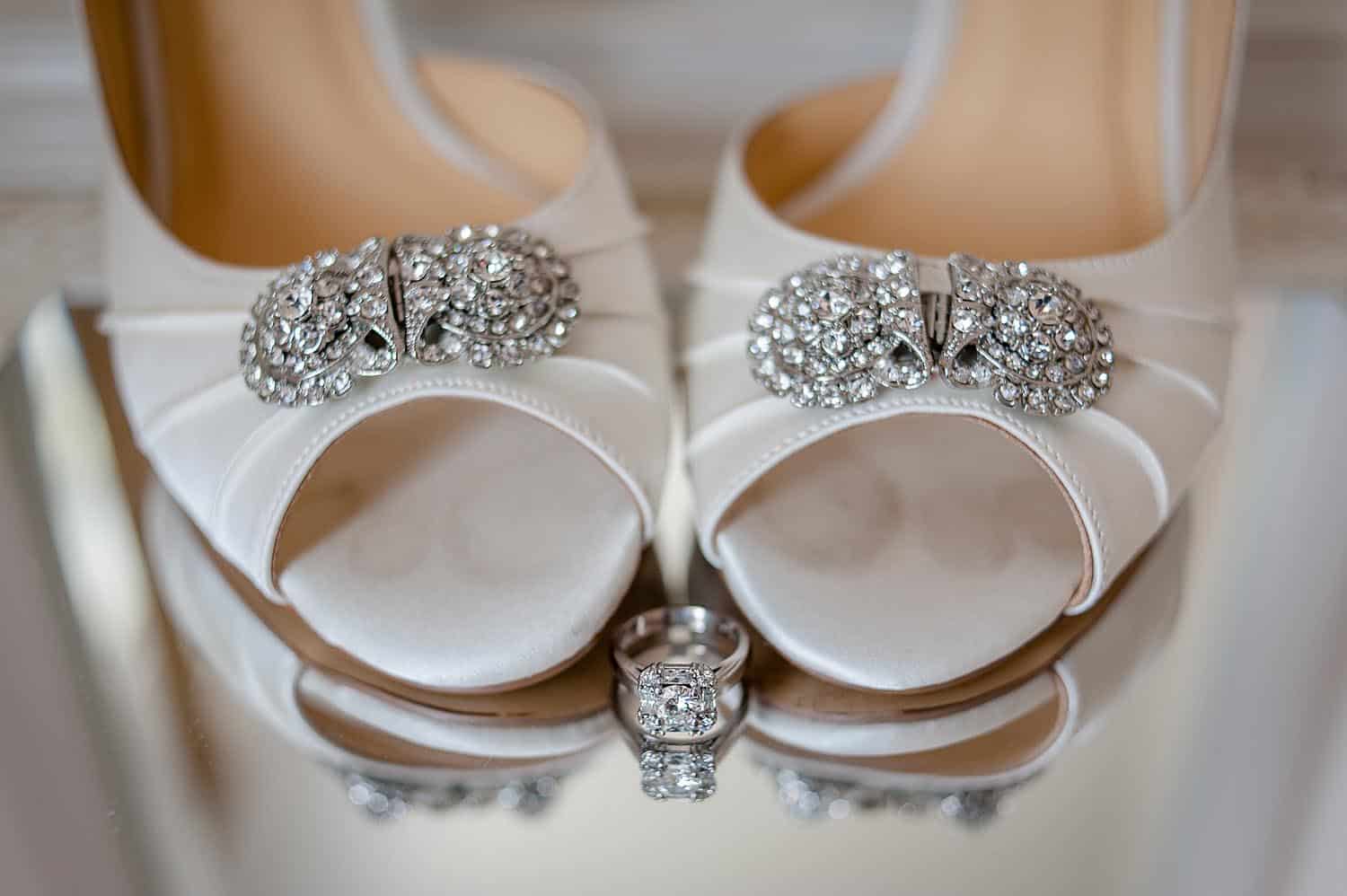 Nails and make-up
You have a choice between having natural nails and make-up or having it all done. We're not partial to any side, but if you choose to have a stranger fix your make-up, nails and hair, make sure to rehearse it at least once before the wedding. It's not about testing the expertise of the hair and make-up artist, but simply the harmony between you two. Is this make-up style really who you are? Does it present the real you or is it just too much or too different? See for yourself and decide after the trial.
Time
It may sound silly, but time is definitely something you must carefully consider. Some things can and should be done in one day and on the day of the wedding, such as hair and make-up. However, other preparations take more time and need to be done earlier. So, you need to think about waxing and skin care long before the wedding date. You need to have a schedule and stick to it, especially when it comes to your skin. Nobody wants to be a bride with pimples. In that respect, a month or even two before the wedding, you must begin a regular skin treatment, as well as change your diet in order to avoid the greasy skin.
All in all, the most important thing you need to do is arm yourself with patience. There is going to be chaos and stress, as well as disagreements between you and your partner, not to mention friends and relatives. Just make sure you two are one team and know that you can solve anything by being honest and talking it through.